11. January 2023
Crystina Petersen celebrates her 10th year anniversary: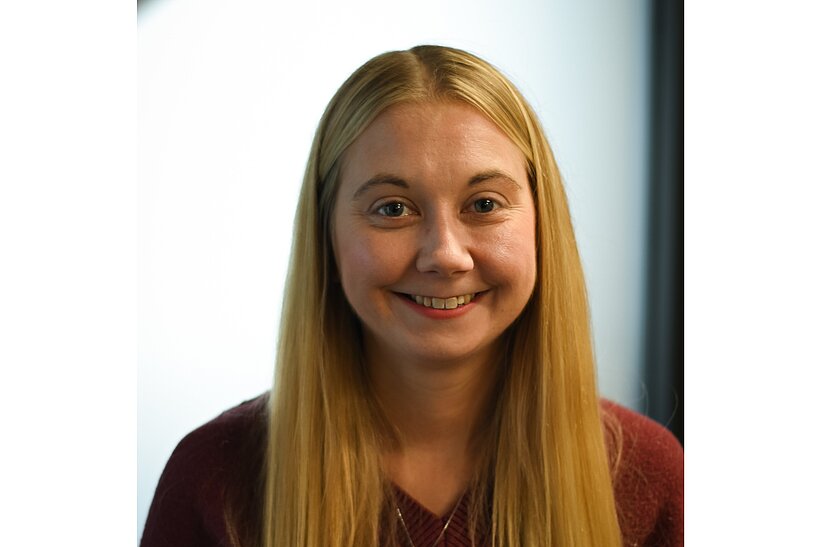 SCHWANOG USA CELEBRATES ONE OF ITS FINEST!
After graduating college in social studies Crystina worked in her field for 4 years prior to joining Schwanog on January 1, 2013 as an administrative assistant. Her experience in social studies quickly paid off as she accelerated in customer service offering exceptional support to Schwanog's customers. Learning the companies processes as well as the ERP system in the first years along with training at Schwanog's German headquarters, she swiftly became an expert.

In 2018, due to her experience and professionalism, Crystina was promoted to "Team Leader - Customer Service" and provides training and guidance to new and existing team members.

In 2019 Crystina joined Schwanog USA's marketing team and is responsible for the organization of Schwanog's trade shows, advertising, and social media.

Away from Schwanog, Crystina finds balance and relaxation spending time with her family, her two German Shepherds, as well as traveling.

On her 10th year anniversary general manager, Holger Johannsen, and the entire Schwanog team worldwide congratulate Crystina. We thank Crystina for her excellent work and wish her lots of success and that she continues enjoying her career at Schwanog.