06. April 2023
Invitation to PMTS 2023 in Cleveland, Ohio!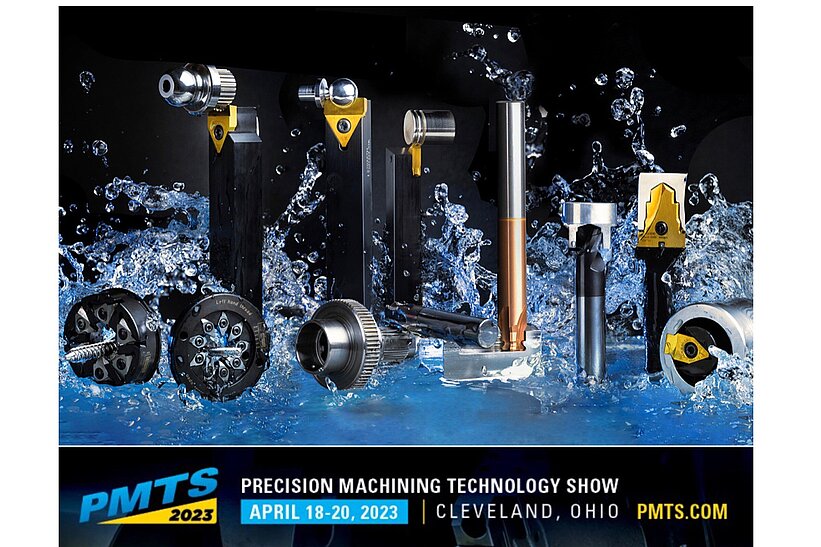 We would like to welcome you to our booth at PMTS in Cleveland!
Schwanog: Booth 4006

As experts for insertable & solid carbide form tool solutions, we have achieved a worldwide leading position in the automotive, medical, & other industries.

The introduction of solid carbide tools, such as drills and milling cutters, positioned Schwanog as a full-service provider in the field of form drilling and milling which will be one of our focus points at this year's show with great benefits to the customer.

MAKE A SPLASH!

Reduce your part cycle time with custom tools!


Made in the USA according to your part drawing, delivered in 4 weeks!

Bring your part drawing along, to review your application and to determine how to reduce your part costs by up to 40%.

We look forward meeting you at PMTS 2023!

Your Schwanog-Team