14. December 2021
Merry Christmas and a happy new year!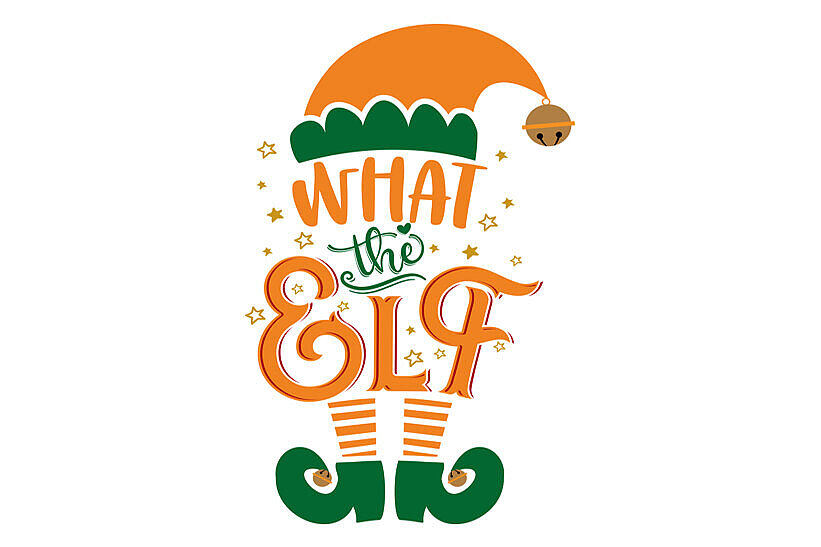 Relax and enjoy with family and friends:
MERRY CHRISTMAS AND A HAPPY, HEALTHY NEW YEAR!
After a year that has once again challenged us all in every respect, we wish you and your family a Merry Christmas and Happy Holidays.
The special thanks of all Schwanog employees goes out to you, because through your cooperation as partners we cann look positively into the future with our team.
Take advantage of the forthcoming Christmas season for beautiful, contemplative hours with your family. For the new year 2022, we wish you health, success, and all the happiness in the world!
Your Schwanog Team