01. December 2022
For tight tolerances and superior surface finishes: The Schwanog skiving system!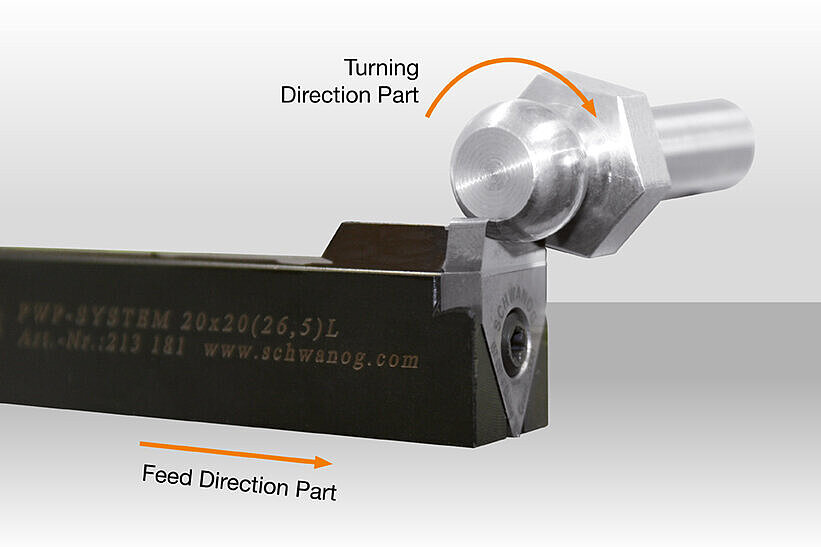 Skiving is a special application for the manufacturing of precision parts.
The new Schwanog skiving system offers outstanding advantages wherever particularly tight tolerances are required while holding highest surface finish qualities. The working principle of skiving resembles that of the shave tool / shaving application, however, skiving does without counter rollers and counter guidance. Skiving can consequently also be installed on single spindle and CNC machines.
BENEFITS:
Achievement of tightest tolerances
Superior surface finishes
Faster tool change-overs
Highest repeatability
Vast reduction of part costs