13. September 2023
Congratulations to Ronny Thome for 25 years!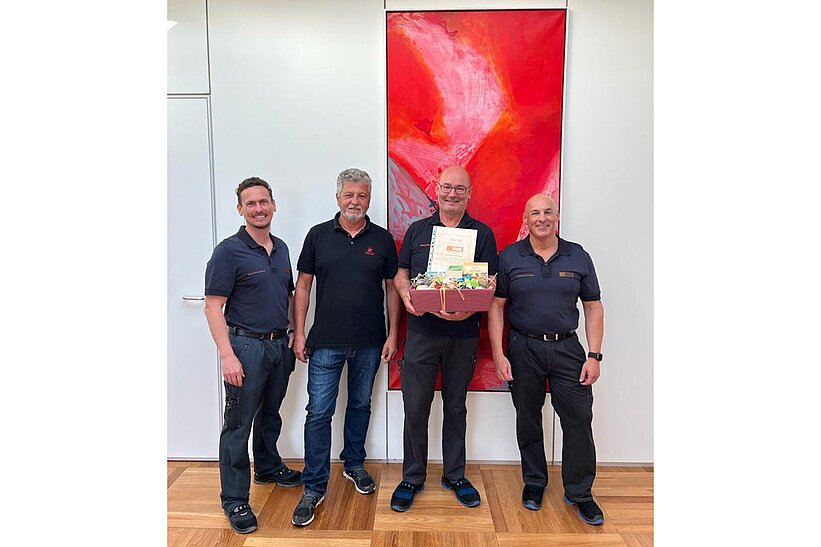 Ronny Thome is a true veteran of the Schwanog production team. After his apprenticeship as an industrial mechanic, specialising in equipment and precision engineering, Ronny initially gained his first professional experience.
In 1998, Ronny then joined Schwanog and machined profiles on a manual grinding machine. With the investment of a first STAMA milling centre, Ronny switched to the milling department for the production of Schwanog base bodies and still works there today as an experienced specialist.
In his free time, Ronny enjoys riding his motorbike, caring for his vintage car and is an active member of the fire brigade.
We look forward to many more years of working together and thank Ronny Thome for his achievements over the last 25 years!